This page might explode at some point. This is a listing of all current and completed projects that I am working on or have recently completed, along with handy links to experience, try, or buy.
"StarStation"
A custom open-source CRM and business automation software for tracking business contacts, projects, and financials.
u3 Framework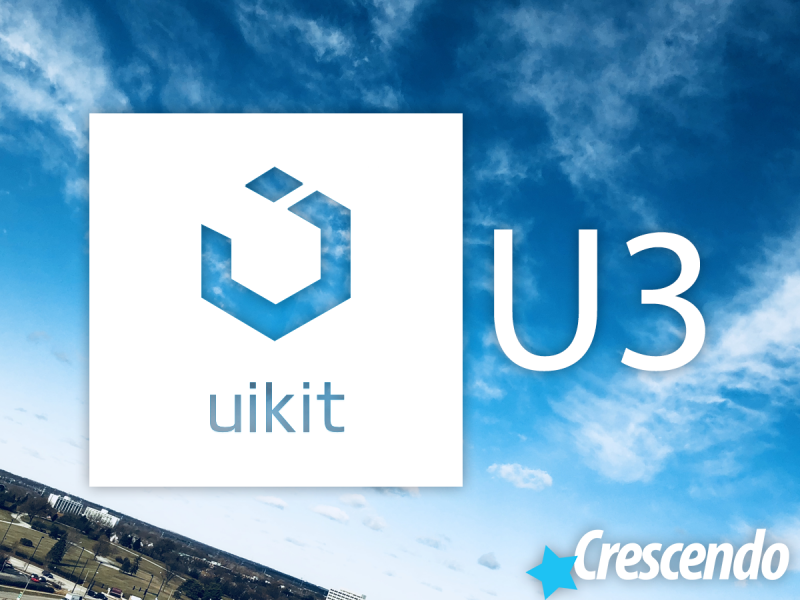 A custom WordPress theme development framework bringing the UIKit framework to WordPress.
Moon Guardians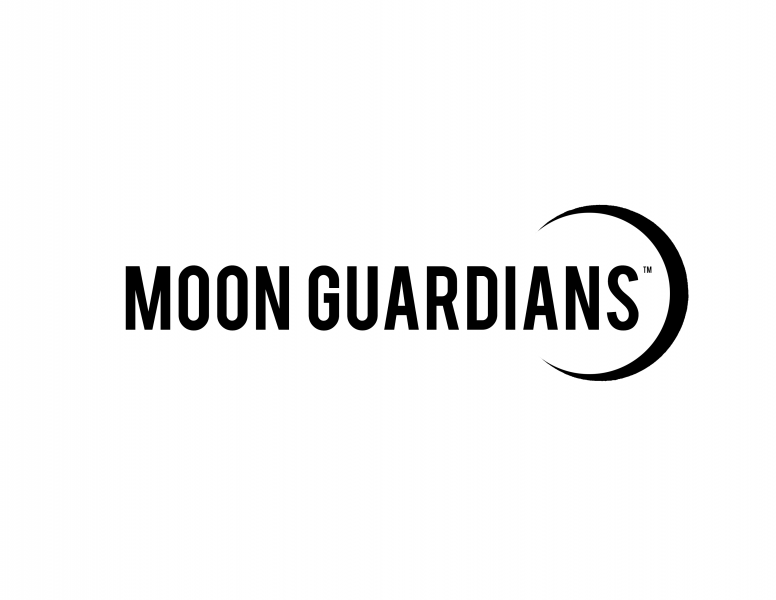 An upcoming epic fantasy indie RPG game featuring an Action Battle System and a memorable plot, characters, and gameplay mechanics.